The History of 32 Sussex Square
1.Sir Lawrence and Lady Jane Peel
2.Interior Features
3.Restoration of the porch
4.Restoration of the cupola 2022
1.Sir Lawrence and Lady Jane Peel

​Laurence was the youngest and least talented of the Peel brothers. He entered Christ Church 15 years after Robert, the eldest, but never threatened to emulate his academic brilliance. On his marriage to Lady Jane Lennox Peel's father settled on him an annual income of £2,000, with £800 a year to go to Lady Jane in the event of his death. Complications arose in 1826 when, on attaining the age of 25, he became entitled to £60,000 of the £106,000 which Sir Robert had allotted as his personal fortune. Peel, who had been ill and was taking the cure at Tunbridge Wells, was in some financial trouble, having exceeded his allowance for a London house by taking on one at 11 Connaught Place which was too big for his needs. His good relations with his father were momentarily threatened but Robert, who loaned him cash to tide him over his immediate difficulties, interceded and supervised a satisfactory settlement of the problem. The bond of the marriage settlement was annulled, about £47,000 of Laurence's portion was invested to provide £2,000 a year, and he was given control of the remaining £13,000. He disposed of the Connaught Place house and moved to more suitable premises off Grosvenor Square. On the death of his father in 1830 he received such an additional sum as raised his portion, like that of his four older brothers, to a total of £135,000.
In January 1827 Lord Lowther, a lord of the treasury, recommended Peel to his father, Lord Lonsdale, as a suitable Member 'for the next session' for their borough of Cockermouth, where a vacancy was pending:
For all his pious good intentions, Peel became an undistinguished Member of Parliament who is not known to have spoken in debate.
In 1830 he is listed as the resident of No 32 Sussex Square Brighton, however George Dawson M.P. is listed as living there between 1831-1844. Lawrence and Lady Jane Peel appear to have moved into the property permanently in 1846 where they remained until his death in 1889. they were renowned in the town for their philanthropic work. Their home became an important dwelling on the Estate and was visited by many well known contemporary political figures.
2.Interior Features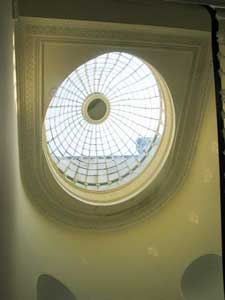 The property consisted of the house, a large garden to the rear and a an even larger garden east of Bristol Place accessed under the road by a tunnel.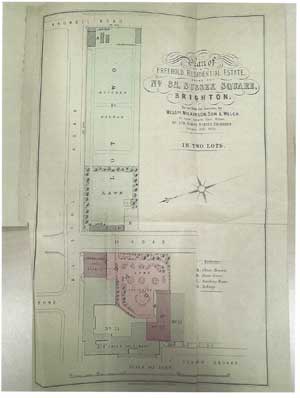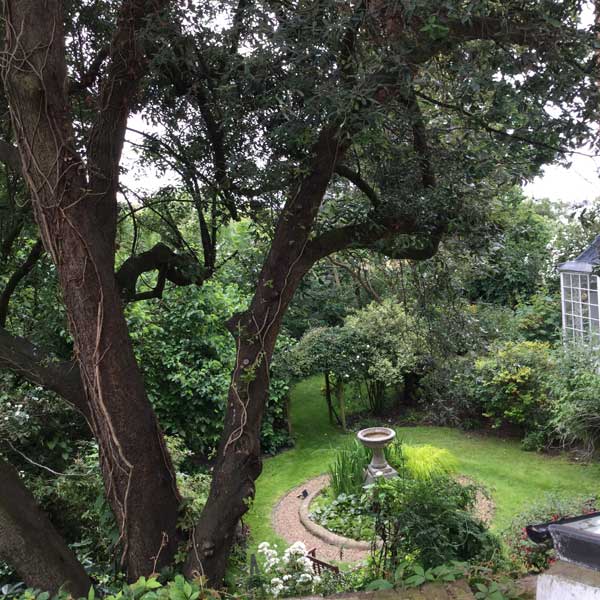 The eastern garden was sold away from the house in 1900 and bought in 1950 by Anthony Dale. Dale's widow subsequently bequeathed the ' Secret Garden' as it was now known, to a Trust which now looks after it.
For more information on the Secret Garden and the tunnel see the article ' The Secret Garden' on the Estate page
THE GARDEN IN THE SPRING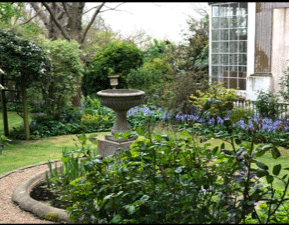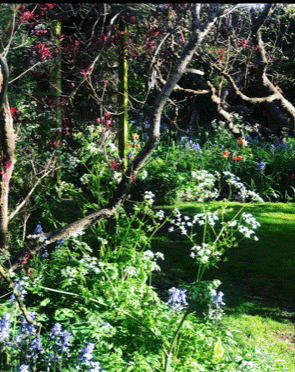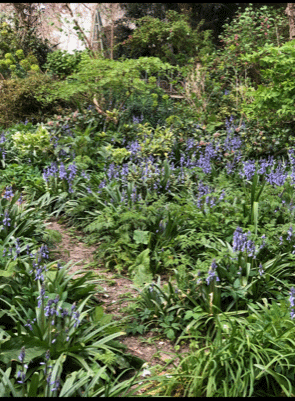 3.​Restoration of the front porch 2016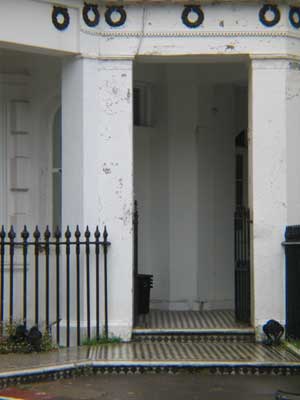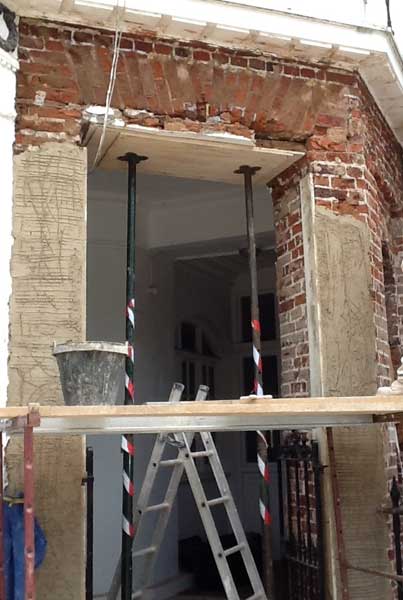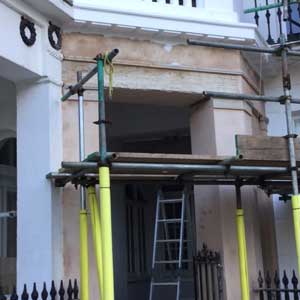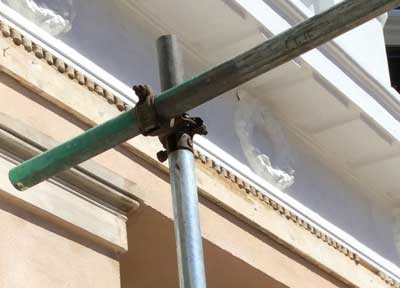 4.​Restoration of the cupola 2022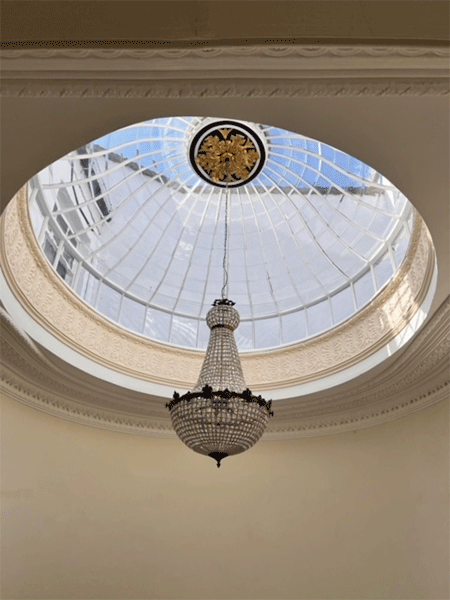 HBA Architects report detailing the lantern restoration
Lord Cottenham
Lord Cottenham, Chancellor in Melbourne's second Ministry from 1835-1841 and in Lord John Russell's first Ministry from 1846-1850 stayed at 32 Sussex Square in December 1846 and then moved to 14 Lewes Crescent. ( for Lord John Russell see 14 Sussex Square House History )